Top GNM Nursing Colleges in India – Achieving your dream career in current competitive work situations is quite difficult. But that becomes a bit easy with your excellent training and full dedication of yours. Still, nursing is the profession where there is less competition, for general nurse midwives especially. The scarcity of ANM and GNM nurses is quite high in the country. Therefore the government is also concerned and promoting such vocational nursing training institutes. There are some top GNM nursing colleges in India that are doing really well in the field.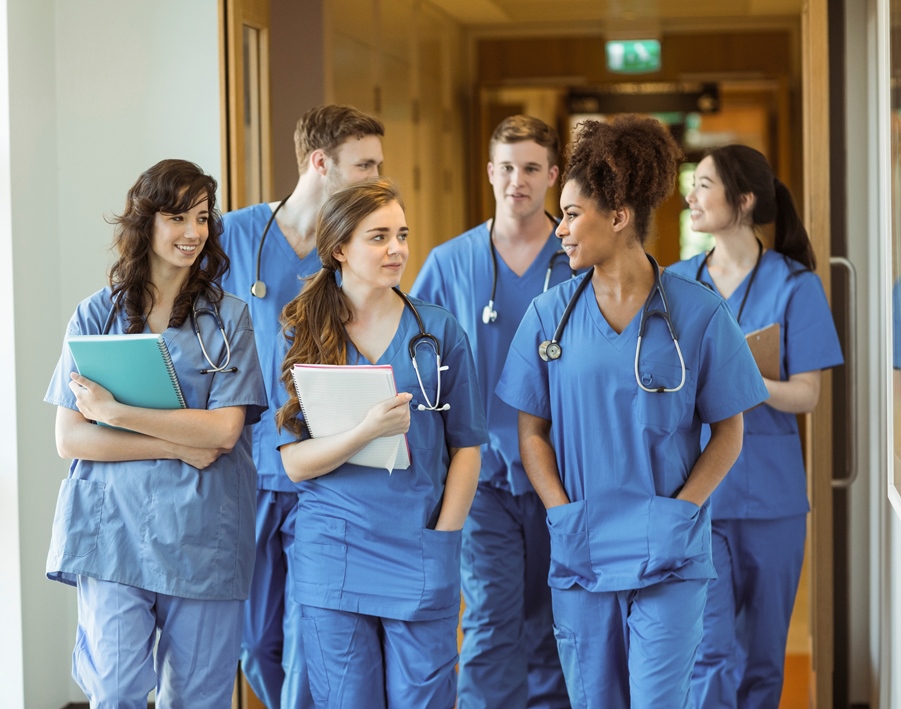 This scarcity of skilled nurses in the Indian health system is promoting nursing career opportunities. The health system is in need of about 4 lakh general nurse midwives every year. You can see the GNM job vacancies for 2019-2020 at different online job portals. And this will clear the overall scope of GNM nursing. There are a few top GNM nursing institutes in India that you can opt to get trained. So if you are about to finish your ANM or want to join GNM after the 12th standard, this is a perfect choice.
Mata Sahib Kaur College of Nursing is quite popular and is delivering quality nursing training in India for many years. For a bright future for the students, we appoint the most skilled and experienced faculty. Students are finding it easy to conquer the best nursing career with us.
You can check all the GNM course details here or on our official website. A lot more is there to know about us for being preferred as the best nursing college in India. The results and placements are surely going to convince you to join us for the best GNM nursing training.
Profound Learning at Mata Sahib Kaur College of Nursing
Yes, the learning with Mata Sahib Kaur College is really enjoyable. Most skillful GNM nursing training with more practical learning is what we provide. We are being highly careful about the student's future career as appointing only experienced and skilled faculty members. Our main focus is to train future nurses so well that they can explore the nursing work opportunities brilliantly.
Out of thousands of nursing colleges, Mata Sahib Kaur College of Nursing is providing the best GNM internships and placements. That's why able to rank in the top 10 nursing colleges in India. Rest you can go through the below-mentioned qualities of us.
Knowledgeable and experienced faculty members.
Use of best teaching aids.
Advanced infrastructure.
Links with top hospitals and health organizations.
Brand image for being the best nursing college in India.
More practical knowledge.
Co-curricular activity platforms to enhance and present other talents.
Affiliated with BFUHS.
There is much more which is delightful to us. And the additional advantage is that it is in the vicinity of the most beautiful and cleanest city in India i.e., Chandigarh. So make up your mind about choosing us for the best GNM learning experience.
These are the qualities that we possess as the best GNM college in India. But do you know what the qualification for the GNM course is expected from you? Below listed are GNM course eligibility requirements, check them out.
Age limit is between 17-35 years.
10+2 from a recognized board.
An aggregate of 45-50 % marks in 12th standard.
Most probably 12th in PCB subjects.
Medical fitness is compulsory.
GNM Nursing Scope and Career Opportunities
What is the GNM course? What is a GNM nursing diploma or degree?  GNM is an acronym for General Nursing and Midwifery. And this is a nursing diploma program with a duration of 2 years. The most basic thing we all look into while entering into a vocational course is the scope for sure. If we have to talk about it in terms of nursing, be ready to enjoy a blissful future career.
Nurses play a very significant role in managing the proper health of the country. People do identify them often as the heart or backbone of the health system of any country. We are lacking over 2 million nurses according to the latest nursing statistics.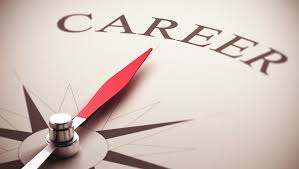 The figures are not somewhat different for GNM nurses. The demand for general nurse midwives is also high here. There is an end number of GNM jobs for which country is looking for the most skilled manpower. Therefore the government is also contributing by opening up the government GNM nursing colleges in India. The benefit here will be affordable and lesser government nursing college fees.
Because these nurses not only provide general care for the patients but are also assisting in childbirth nursing activities. The government nursing college fees are a little low in comparison to the private GNM course fees. The GNM job roles can be anyone from the below-mentioned list, you can check it.
Supervisor nurse.
Midwife nurse.
ICU nurse.
Traveler nurse.
Health care nurse.
Rural health care nurse.
Government hospital and dispensary nurse.
Community health center nurse.
Home care nurse.
The job professions can be some others too. Get that in your mind that if you will work hard and will maintain a high keenness to learn, the easy promotions and salary hikes will be there.
List of Top GNM Nursing Colleges in India
There are around 2,958 GNM institutes in overall India according to the last survey on nursing. And there are 118406 seats available for the aspirants in these GNM schools. So this very well depicts the situation to you that how high the demand for general nurse-midwives in India. The situations are no other differences in other countries too. For a better health system, nurses are the necessary element to get equipped with.
Government is not only promoting the government nursing institutes but is encouraging the best private GNM nursing colleges in India for doing an excellent job. We are enumerating some other names in India's best GNM college list, have a look.
All India Institute of Medical Sciences, Delhi.
Baba Farid University of Health Sciences, Faridkot.
National Institute of Mental Health and Neurosciences, Banglore.
Rajiv Gandhi University Health Sciences, Karnataka.'
Armed Forces Medical College, Pune.
Manipal Academy of Higher Education.
Postgraduate Institute of Medical Education and Research, Chandigarh.
Enjoy a Successful Nursing Career with Mata Sahib Kaur College of Nursing
Which is the best college for the GNM courses? We have discussed some of our qualities of ours to satisfy most of your queries. Choosing Mata Sahib Kaur College of Nursing for being the top GNM nursing institute in India can let you meet up with the best of the nursing career perks.
The brilliance in the nursing skills and knowledge is what you will acquire here. Overall qualities of us are helping us rank as the best on the GNM college list. For this, you just need to fill up the GNM nursing application form and proceed further. The reasons why you can choose Mata Sahib Kaur College of Nursing will be as follows.
Best learning material.
Topmost nursing institute in India.
INC (Indian Nursing Council) affiliation.
Affordable GNM course fee structure.
Quality infrastructure.
Best nursing results.
Links with the top health professionals and organizations.
The best internship and placement opportunities.
There are some other qualities as well which for which you will be loving us. we assure you of a valuable and enjoyable overall learning experience. Therefore you can choose us for being one of the top nursing institutes for GNM courses in India.