Fee Structure of GNM Course in Punjab – Looking for the information on what is the fee structure of GNM course in Punjab? Want to know which is the best nursing college for GNM courses? Then all your questions will get an answer here only. There is an end number of nursing colleges in Punjab. But only a few are able to place themselves on the list of top nursing colleges in Punjab. Mata Sahib Kaur College of Nursing is having the most optimum fee structure of GNM course in Punjab. Therefore you can join us for best GNM career courses n Punjab.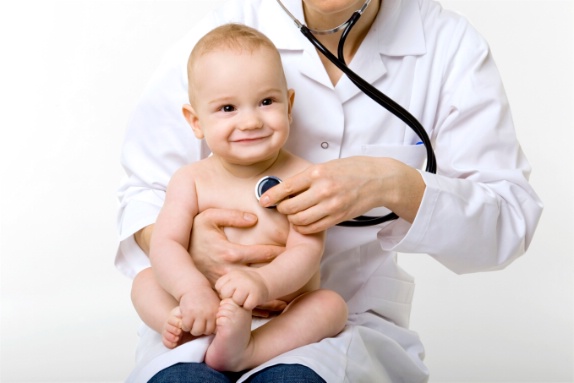 Nursing is the best professional line you can choose. And if you are looking for the best nursing college in Mohali, you are getting the best choice over here. Because Mata Sahib Kaur College of Nursing is having the quality range of nursing courses from which you can choose a course as per your interest and scope. You will be getting the best general nurse and midwifery training with us. In addition, you can get internship opportunities with the top hospitals. The scope of GNM courses is quite wider. So if you are planning to start your career in nursing, you are on a right career path.
In order to know the GNM course details, scope, eligibility, fee structure in Punjab contact us. You can mail us your queries on msk.mohali@gmail.com or you can also talk to our team on  (9316088356, 8101000004). We will acknowledge all the aspects attached to a GNM course.
GNM Course Eligibility and Duration
Before knowing the GNM course fee structure in Punjab, you need to be eligible for the course. There are some specific guidelines to join any course. General Nursing and Midwifery also follows the same process. In order to join the best nursing college for GNM course, you will have to be eligible enough in the following ways.
The person above 17 years and below 35 years of age is eligible for taking admissions in the nursing college.
As per Indian Nursing council guidelines, you must clear your 12th in a medical stream with the aggregate of 40%.
The one who has completed their 12th in vocational ANM is also eligible for GNM course.
Medical fitness is necessary.
GNM course duration will be for 3 years.
The admissions will be once a year.
Therefore, you can judge here whether you are eligible for the course or not. In Mata Sahib Kaur College of Nursing, you will have to fulfill all these conditions. Only then you will be able to get admission in the course.
The scope of General Nursing and Midwifery Course
The statistics are also depicting the scarcity of nurses globally. And you can yourself see the scenario as well. There are many areas in India which are lacking in the good medical services and GNM nurses are the most in demand.
Mostly it is the pregnant mothers who are not getting proper nursing during the whole phase.  The nursing ratio as per health center is really disappointing. Therefore, for the betterment of the health aspects in India and to provide the best medical services, nurses are in high demand.
This demand for GNM nurses is expected to increase in the future as well. That's why the government is also encouraging for the opening of more nursing institutes in India. There are a number of career opportunities after GNM course completion. But for that, you need to join the best nursing college too.
GNM Course Fee Structure in Punjab
Nothing comes for free. The same way a quality set of education and training will also seek something in return. You will have to pay a particular fee amount for GNM course admission and completion. The fee structure may vary in different colleges. The GNM course may cost you from INR 10,000 up to 5 lacs. So you must choose you nursing college accordingly.
High fee structure doesn't mean that the knowledge and training will also be high and good. But if you are having a best nursing college option with you, join it for a bright career. You can search for the best GNM nursing college in Punjab and then can compare the fees structure as per your budget. Don't get tensed about the alternatives, because they are many in Punjab.
Perks of Choosing Mata Sahib Kaur College of Nursing for GNM Course
You can find huge options while searching for the nursing college in Punjab. But if you want the best nursing career, choose Mata Sahib Kaur College of Nursing is the best nursing college for you. You can easily find us on the list of top nursing colleges in Punjab. We are having more nursing career courses waiting for you to join. Following are the perks of choosing Mata Sahib Kaur College of Nursing for GNM course. Scroll down to know.
Quality nursing courses.
Best faculty members to clear all the concepts.
Optimum fee structure.
Maximum admissions every year.
100% placements.
Encouraging the other talent with co-curricular activities.
Learning-friendly environment.
Best academic results.
Internship opportunities with top hospitals.
So to enjoy all these qualities of us, you will need to join us first. So don't wait too long and contact us for grabbing the opportunity sooner.